Wednesday, October 28, 2009
Sunday, October 25, 2009
Wednesday, October 21, 2009
Tuesday, October 20, 2009
Monday, October 19, 2009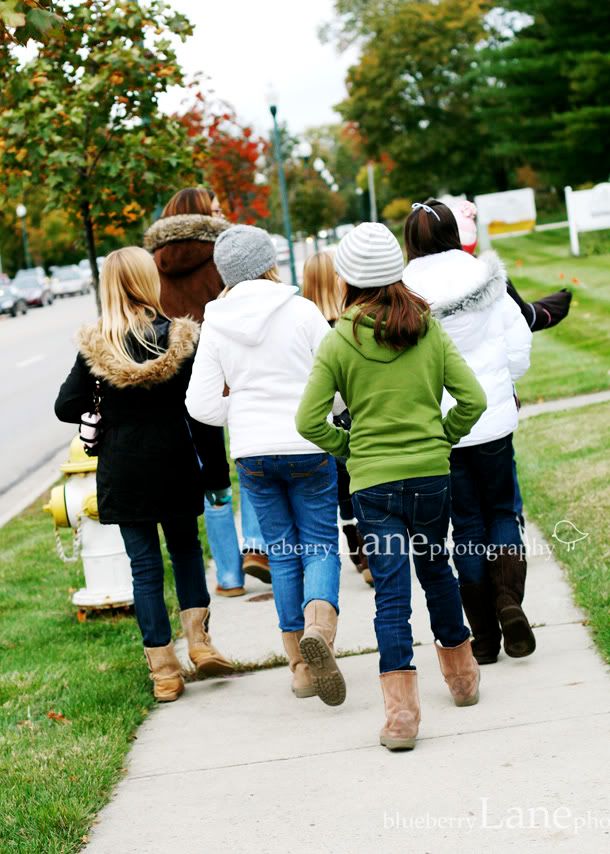 The girls had to get a picture in front of the "tour" bus...


Below: Hannah, Alex, Allison, Haley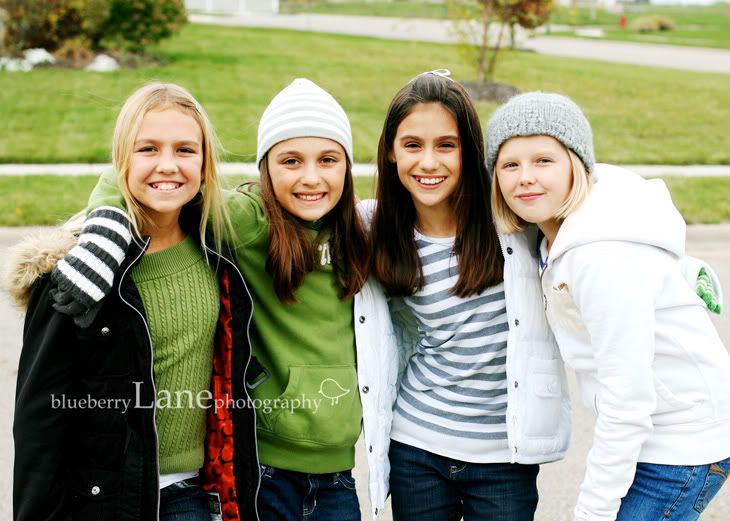 They got to meet Superchick and Barlow Girls after the concert.. to sign autographs. Alex was so tickled!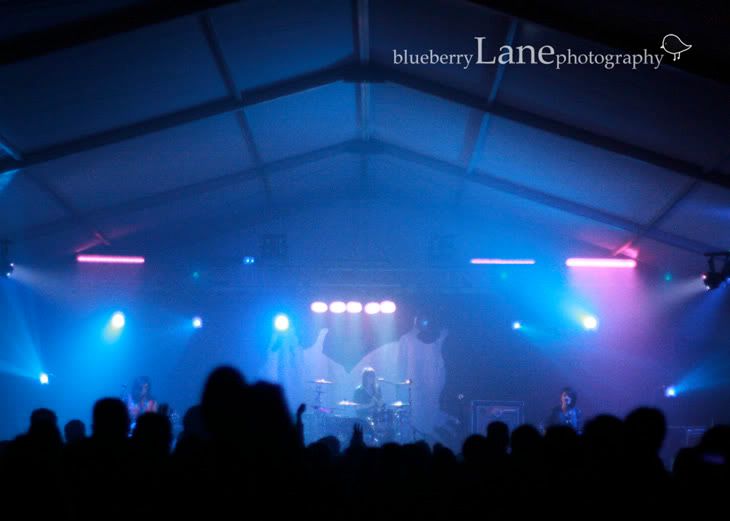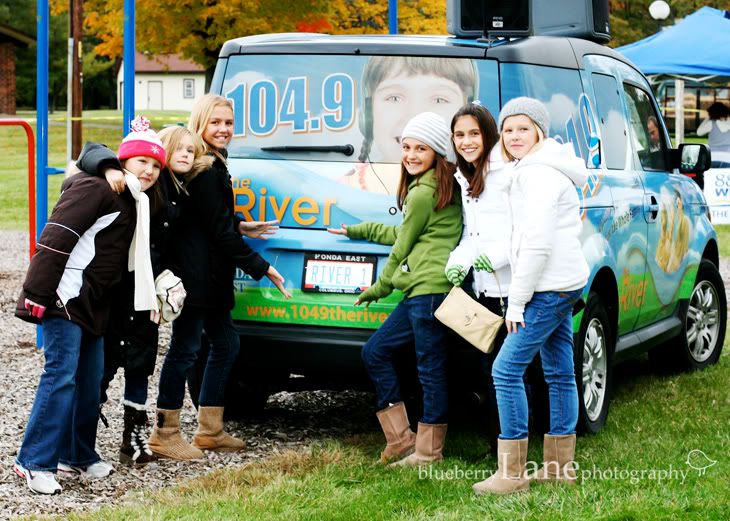 Superchick came on before Barlow Girls... Alex REALLY liked superchick.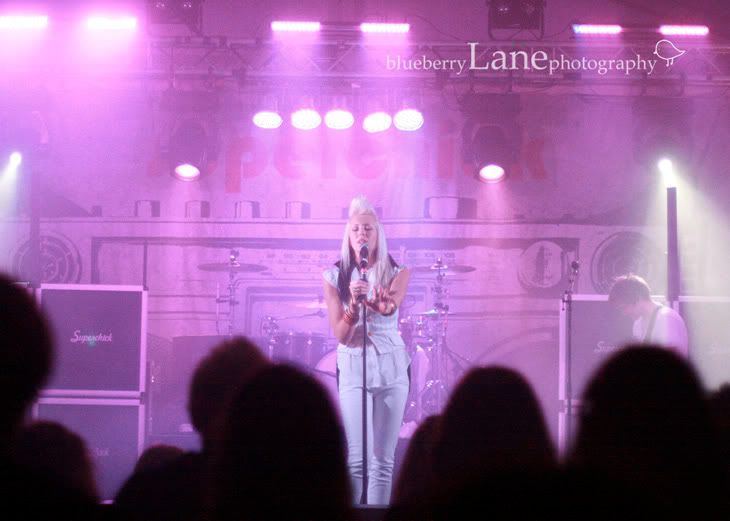 After the show, the girls had to show off their new concert shirts and posters.


The first two songs on my blog are Superchick and Barlow Girl. They are both christian girl bands. A band named Vota also played before the girl bands came out. They were great too!
Posted by A Bowl Full of Lemons at 12:25 PM 0 comments
Friday, October 16, 2009
Thursday, October 15, 2009
Wednesday, October 14, 2009
Tuesday, October 13, 2009
Monday, October 12, 2009